• Sarah T.

September was all about our beloved country - Malaysia We had our independent day on 31st Aug and Malaysia Day on 16th Sept. Simply perfect timing to celebrate and be thankful for being Malaysian!
---
Little Joan was looking forward to starting playschool but has been stuck at home since the start of the pandemic. Mummy and daddy are busy working from home, and her kor kor (brother) is busy with his online classes too.
---
• Sarah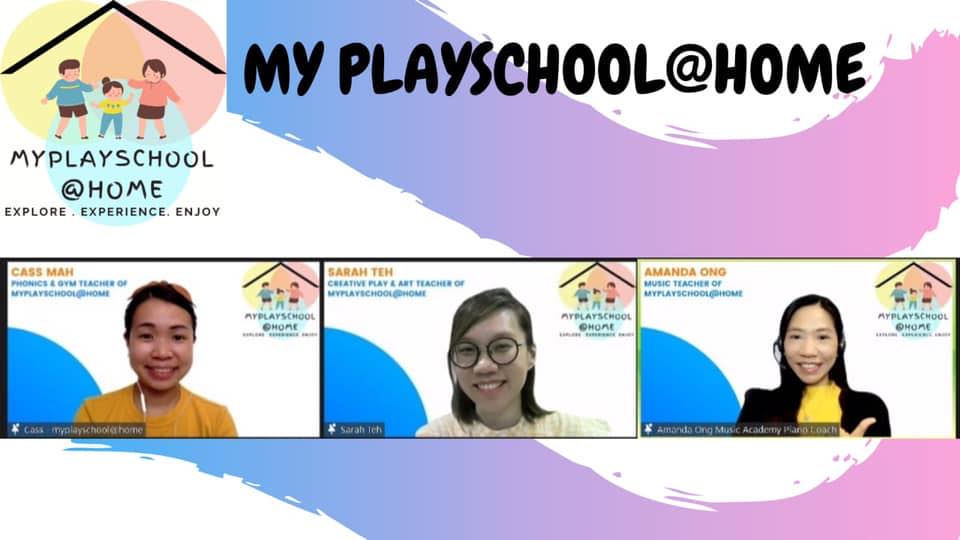 Play School A playschool set up right in the comfort of your own home with ready-made lesson plans and video guides.